Undergraduate Advising
Lauri La Pointe
Lauri@berkeley.edu
E-mail is currently the best way to reach Lauri.
The Legal Studies Department is located in the same building as the Center for the Study of Law and Society and the Jurisprudence and Social Policy Program:
2240 Piedmont Ave., Berkeley, CA 94720
We're across the street from the Stadium, diagonally across the street from I-house and directly next to Berkeley Law. We're just north of the corner of Bancroft and Piedmont.
WARNING: Apple maps will take you to the Chem building, so don't use Apple maps. Google maps should get you close enough. Call me if you get lost!
This is a picture of our building: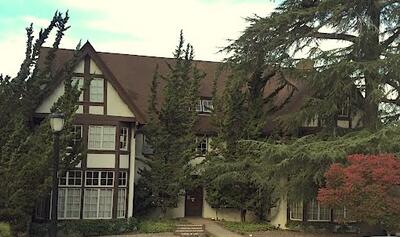 Front Desk: 510.642.4038  Only when we're back on campus.
Fax: 510.642.2951